New Director of Football & Cheer Logistics for EOJP Elected…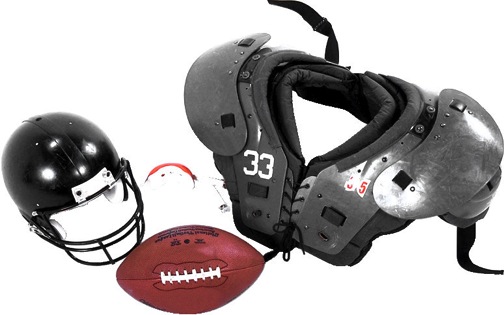 We are very pleased to announce that Robert Cordes has accepted our invitation to join the Board of Directors of EOJP. As everybody knows and has stated many times, Rob has been a huge part of our club from Day #1, has dedicated himself to our children and their safety, and has been an exceptional member of our club. He brings a tremendous amount of passion, experience and integrity to the East Orlando Junior Predators Organization.
Rob will join in the capacity of Director, Football & Cheer Logistics. Responsibilities to primarily cover Facilities and Equipment among other board and club duties. Welcome aboard to the Junior Predator Nation!