Another 5-man Football sled donated to East Orlando Junior Predators…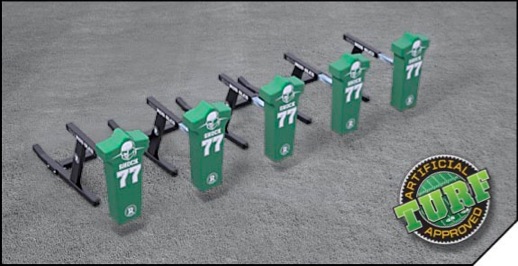 Mike McGowan, a close friend of the East Orlando Junior Predators program, has graciously donated a 5-man sled to our football club. EOJP now owns two 5-man sleds and one 2-man sled to help train our youth football players. Our mission is provide our community with the best AAU cheerleading and football program in the country. Thanks to Mike's gift, we are well on our way.
Go Junior Predators!